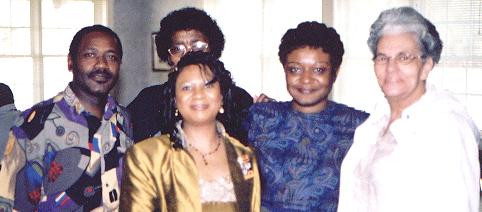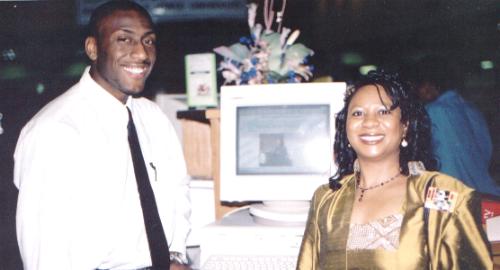 Thank you so Much!

Ms. Evelyn Council, Ms. Eloise Cave, Ms. Jackie Harris, Ms. Marian Smith, Ms. Joan Milligan, Ms. Alice Smith, Ms. Pam Smith, Ms. Olivia Chavis, Mr. Bobby Wynn, Friends of the Library, the wonderful FSU faculty and staff, those of you who came from far and near to participate (Hello Ms. Ella!), for each of you for whatever part you had in making my visit to Fayetteville State University one that will go down in the BOOKS ;-) !

I mean this from the bottom of my

HEART!!!

To see FSU's (more photos online of this event until deleted) Click Here.